Hey there The Young Elites Fans!
Marie Lu recently commented on her upcoming series and what it was like writing about The Young Elites (book). She said, "The Young Elites is an origin story of a villain, and Adelina is essentially Darth Vader or Magneto as a teenage girl. I really wanted to explore what might turn a person to the dark side. Also, writing someone with twisted thoughts is pretty fun."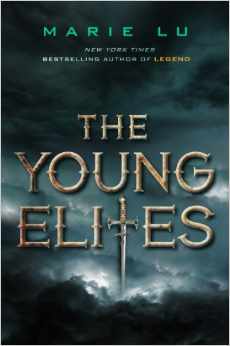 Read more and check out the FIRST chapter here!
---
---